>> As a chartered tour our locals guides can tailor the tour to your interests
PRIVATE LORD OF THE RINGS TOURS
>> From $99 per person including refreshments
>> 8:15am and 1:15pm daily
>> Proudly local family owned and operated for over 30 years
>> As a chartered tour our locals guides can tailor the tour to your interests
PRIVATE TAILOR-MADE SKIPPERS CANYON CHARTER
>> From $99 per person including refreshments
>> Proudly local family owned and operated for over 30 years
>> 1:15pm daily
>> As a chartered tour our locals guides can tailor the tour to your interests
PRIVATE TAILOR-MADE QUEENSTOWN DISCOVERY OF THE RINGS
>> From $99 per person including refreshments
>> Proudly local family owned and operated for over 30 years
>> 8:15am and 1:15pm daily
>> As a chartered tour our locals guides can tailor the tour to your interests
PRIVATE TAILOR-MADE GLENORCHY DISCOVERY OF THE RINGS
>> From $99 per person including refreshments
>> Proudly local family owned and operated for over 30 years
>> 8:15am and 1:15pm daily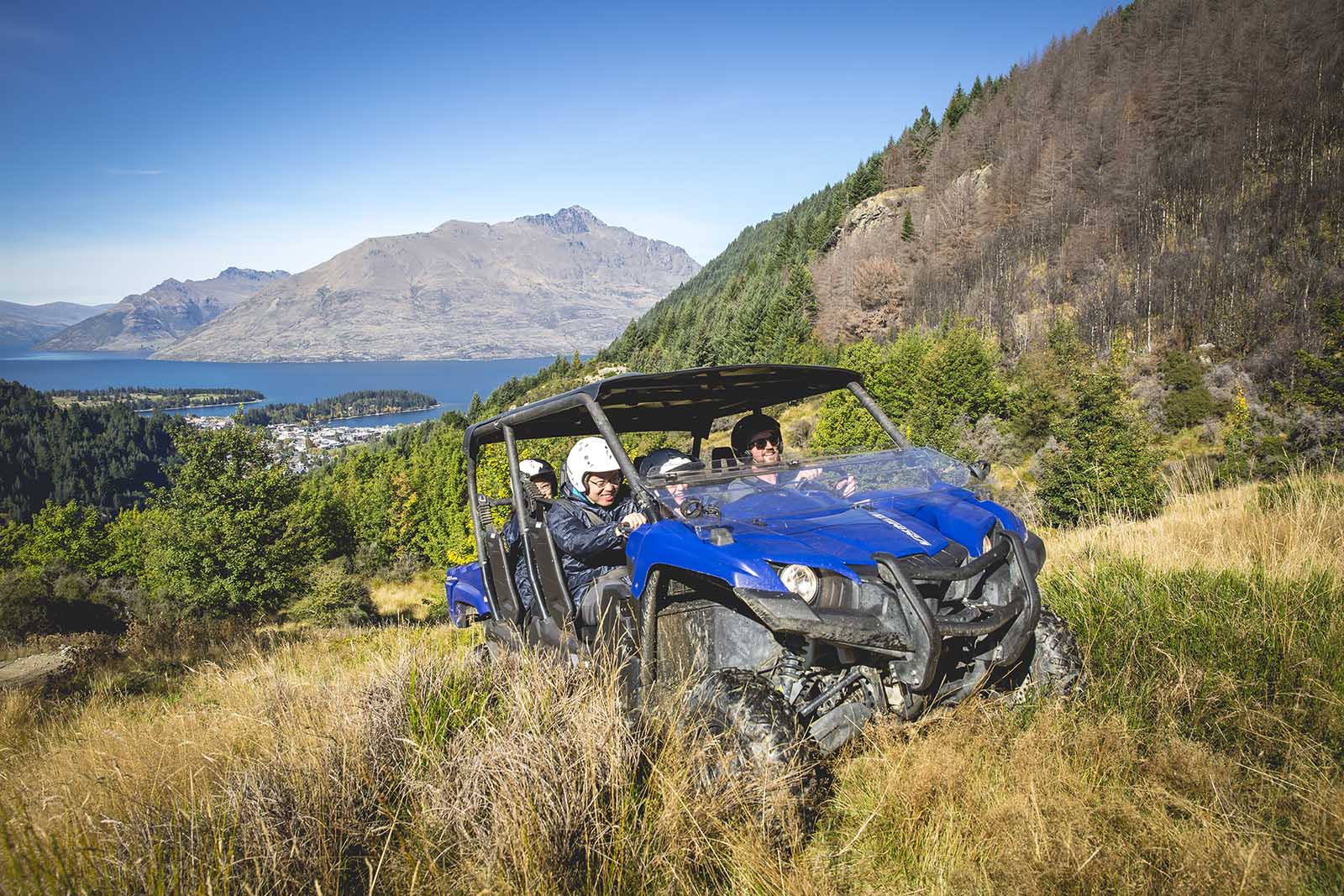 >> A combo of sightseeing and all-out adventure
QUEENSTOWN'S ULTIMATE OFFROAD EXPERIENCE
>> 4x4's and Buggies
>> From $416 pp
>> 1:15pm daily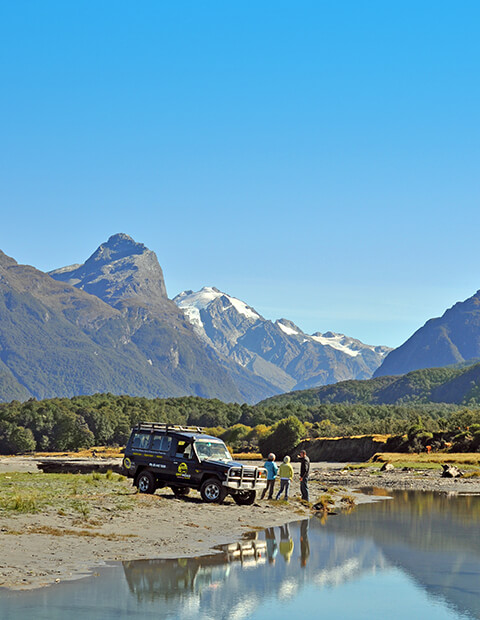 PRIVATE TAILOR-MADE
LORD OF THE RINGS TOURS
>> 1:15PM DAILY DEPARTURES
>> FROM $99 PP WITH FREE REFRESHMENTS
>> 8:15AM & 1:15PM DEPARTURES
>> FROM $99 PER PERSON
PRIVATE
SKIPPERS CANYON TOUR
>> INCLUDES FREE REFRESHMENTS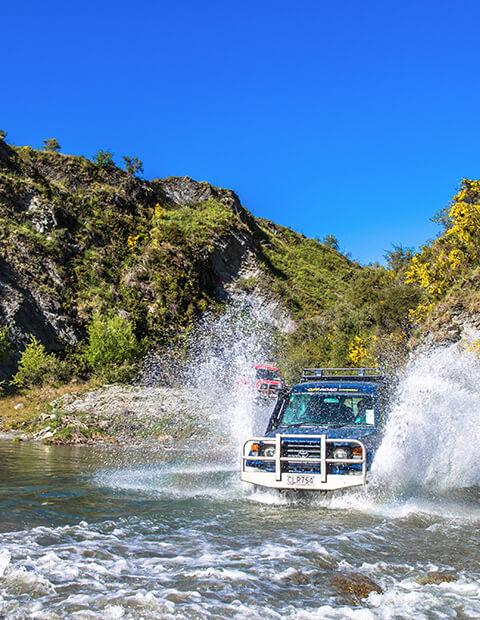 PRIVATE QUEENSTOWN
>> 8:15AM & 1:15PM DAILY
>> FROM $99 PP WITH FREE REFRESHMENTS
DISCOVERY OF THE RINGS TOUR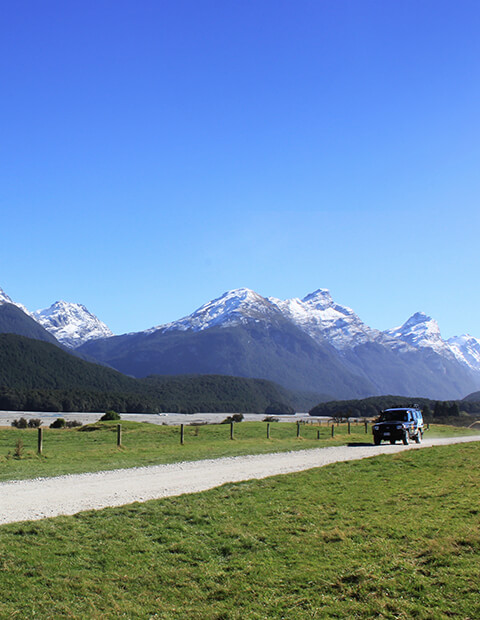 PRIVATE GLENORCHY
>> 8:15AM & 1:15PM DAILY
>> FROM $99 PP WITH FREE REFRESHMENTS
DISCOVERY OF THE RINGS TOUR
QUEENSTOWN'S ULTIMATE
>> 1:15PM DAILY
>> FROM $416 PP
OFFROAD EXPERIENCE
>> SIGHTSEEING AND ADVENTURE
A stunning scenic tour to suit everyone. Choose yours.
WHY CHOOSE OFFROAD 4×4 QUEENSTOWN ?
Local family-owned and operated company for over 30 years.
Each 4wd vehicle in the fleet combines offroad performance with optimum comfort.
Forward facing seats in each vehicle ensures nobody misses out on the best views.
Trip includes light refreshments in astonishing scenery.
On-site multimedia iPad presentations.
Chinese commentary option.
Pick-up and drop-off to your accommodation in and around Queenstown NZ.
Guides are knowledgeable, friendly, local kiwis.
As a local family owned and operated business and with years of local knowledge our Off Road 4×4 Queenstown's guides know how to navigate the long-forgotten adventure trails to amazing gold rush settlements and stunning scenery now forever captured on film by Lord of the Rings. A wealth of facts, figures and anecdotes brings the history and movie productions back to life before your eyes telling the enthralling story of how the Lord of the Rings movies came to be in Queenstown and New Zealand.
Whether you are an avid Lord of the Rings fan, history fan or someone wanting to take in the beauty of the local region and the fascinating stories it has to offer, Off Road 4X4 has a tour to suit you.